EXCELLENCE
EXPECTED
EVERY TIME
FAST. RELIABLE. AFFORDABLE. – Serving Both Residential & Commercial Roofing
Best Pricing of the year!
FREE ESTIMATE AND SAVE UP TO 15%
OFFER ENDING SOON!

Contact Us Today!
ABOUT TORONTO PREMIER ROOFING
TORONTO PREMIER ROOFING TORONTO & GTA – Experienced residential & commercial roofing contractors – quality roof installation and replacement in Toronto & the GTA. Rely on the Best Residential and Commercial roofing contractor in Greater Toronto Area.
Toronto Premier Roofing is a family-based business serving the Toronto and GTA roofing market. With over 30 years of combined experience in shingled and flat roofing for residential and commercial applications, we are proud of our history of delivering customer satisfaction in an industry that's difficult to trust.
Narrowing down your choices for a roofing contractor in Toronto and the GTA is critical for superior service. For high quality, when it comes to both residential and commercial roofing, put your trust in the Toronto Premier Roofing team.
We're not your average resource for a roofing contractor; we go above and beyond for exceptional results. It's pertinent that you take the best care of the most important feature of your building, and we're the roofers to help you accomplish that feat.
Shingle Roof
Rely on the Best Residential and Commercial Asphalt Shingle Roofing Contractor.
Cedar Roof
Don't risk another winter with your current roof, We give you no-nonsense advice.
TORCH DOWN ROOF
We only choose materials with long warranties and a history of customer satisfaction.
FASCIA & SOFFIT
We only choose materials with long warranties and a history of customer satisfaction.
EAVESTROUGH/GUTTER
We offer a wide variety of choices and styles of eavestrough to meet your needs and protect your investment.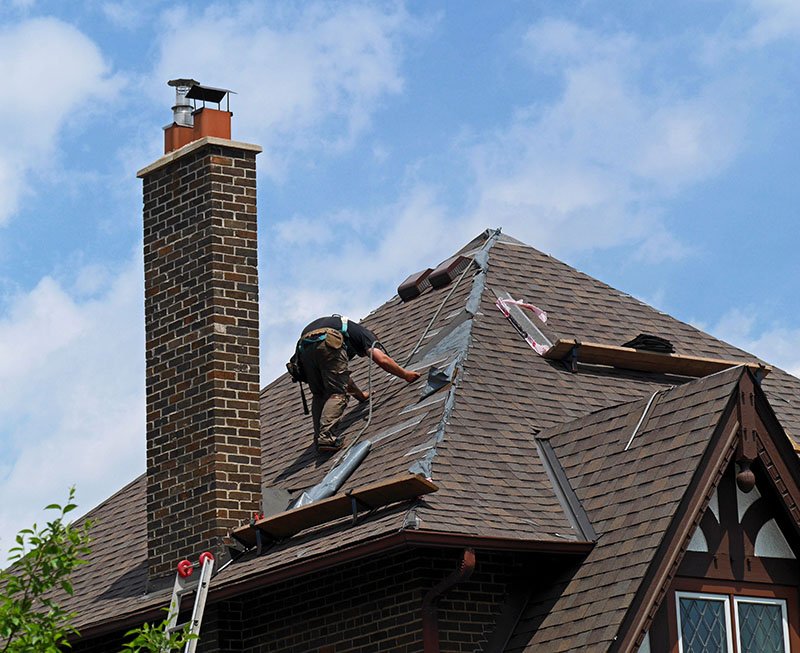 ROOF REPAIR SERVICES
We give you no-nonsense options, choices and prices to suit your budget.
EAVESTROUGH REPAIR
Variety of choices & styles to meet your roofing needs and protect your largest investment.
EAVESTROUGH CLEANING
We can give you advice on what are the best eavestrough cleaning services for your needs.
SNOW REMOVAL and ICE DAMING
Provides you with peace of mind that heavy snow loads won't be a potential hazard.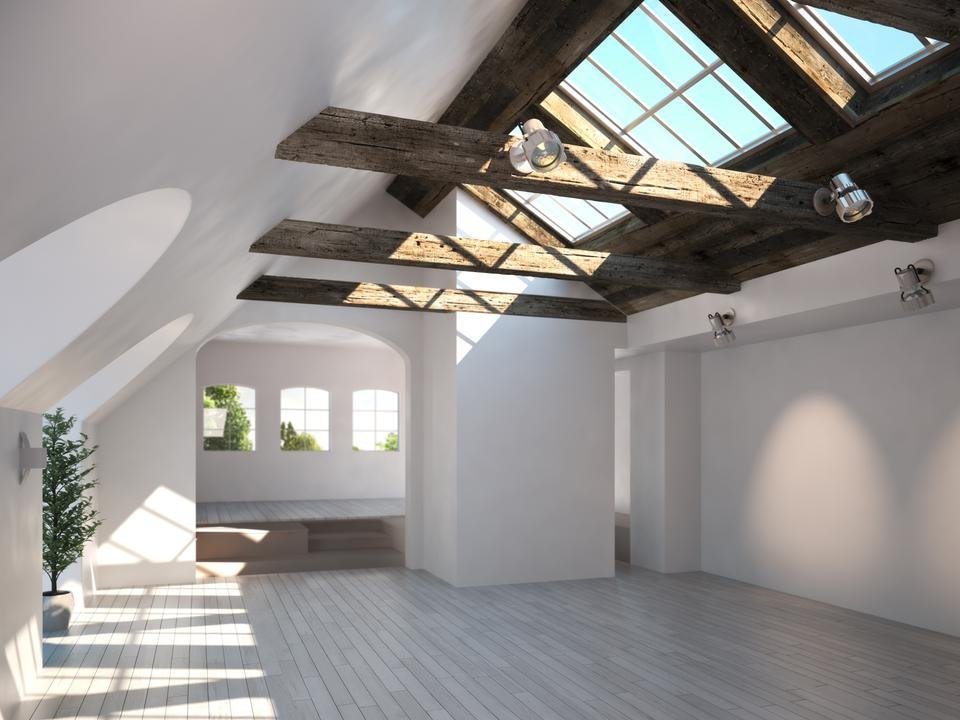 ATTIC VENTILATION SERVICES
Keeping your house or commercial building "breathing" with proper attic ventilation
SKYLIGHT
Skylight update is one of our roofing services helps you to update your skylights with the latest technological advances
CARPENTRY SERVICES
We can restore a Unique Architectural Design during our roofing services.
LEAF GUARDS
We maintain & repair all well-known leaf guard types including mesh, nylon, foam & reverse curve.
DOWNSPROUT REPAIR & INSTALLATION
Spending your budget on a high quality downspouts system is not a cost, it's an investment.
INSULATION
A cost-saving solution to retain energy in your home and keep it comfortable.
Best Pricing of the year!
GET YOUR QUOTE NOW! 

FREE LEAK DETECTION | ROOF ANALYSIS | CLAIM ANALYSIS
Contact Us Today!
Frequently Asked Questions
What are some signs I need roof repairs?
There are plenty of indications that mean it's time to call the Toronto Premier Roofing team for service. Some examples of these include leaks, moss growth, and missing shingles. Of course, you can also need repairs without any visible signs. Schedule regular inspections to stay current with the condition and stay ahead of repair needs.
Do I need repairs or roof replacement?
Deciding whether it's time for roof repairs or replacement is based on factors such as the age of the roof and the extent of the damage. Make sure you're working with a reputable roofer, so you get honest feedback. When in doubt, get a second opinion before agreeing to any service.
Why can't I just do the work myself?
For starters, the conditions alone make roof work a treacherous job. If you want to be sure the work is done correctly, that's another good reason to work with a professional. Shoddy quality work can do more harm than good, so it's better to leave the job to trained and experienced pros.
How long should my roofing system last?
The lifespan on your roof is contingent on how well you take care of it during the lifespan. Other than that, different roofing materials have varying projected amounts of time for longevity. A maintained asphalt shingle roof lasts approximately 20 years, while metal roofing can survive upwards of 50 years or more.
Why do I need inspections?
Roof inspections are required even though property owners treat them as optional. Inspections are a preventative form of maintenance. Consider it a cost-effective alternative to costly emergency repairs or replacement.
How often do I need roofing inspections?
At the very least, you should schedule a roof inspection once a year. However, the preferred plan is twice annually, especially for older roofing systems. If your roof is new and you want to retain your warranty coverage, you'll need to adhere to the required guidelines for coverage. And, in the event of a severe weather-related event, you'll want to have your roof checked for damages, so you don't miss the window of opportunity for coverage.

"Donec dapibus erat sed consequat fermentum. Aenean viverra ultrices mauris quis ultrices gravida aliquam." – John Doe

"Donec dapibus erat sed consequat fermentum. Aenean viverra ultrices mauris quis ultrices gravida aliquam." – Jane Smith

"Donec dapibus erat sed consequat fermentum. Aenean viverra ultrices mauris quis ultrices gravida aliquam."-  David White
EXPERIENCE
With more than 30 years of combined industry experience, we offer the professional knowledge and expertise that homeowners depend on.
PEACE OF MIND
Customers trust us to provide premium-quality products and precise installations for roofing improvements that deliver long-term satisfaction.
EXTRAORDINARY CUSTOMER SERVICE
Home improvement with a personal touch – that's what you can expect from the dedicated professionals at Toronto Premier Roofing.